About HallowCos
HallowCos
was founded in 2021
by two young anime lovers
:
Kelvin Tian
and his
friend
Penny
Hu
in
Shenzhen
, China.
HallowCos
started from humble beginnings with just
1
tailor and 2 sewing machines; today we have a factory with
4
designers, over
5
0 sewing machines, 100 tailors
. Besides Hallowcos.com, we also sell our products on Amazon, Aliexpress, and eBay.
The Costumes from
HallowCos
are all hand-made, can be daily used, this is the main difference between our costumes and other fancy dress and cheap mass products.
With top sewing facilities, unique fabrications, laces, and trims from over 200 resources, We earned the respect of all our customers, from Japan, Korea, the U.S, the U.K, Germany, France, etc. We have what you are looking for and more!
Here at
HallowCos
.com our goals are simple; top quality cosplay costumes and friendly and efficient customer service. We will never stop striving for these goals, when it comes to quality our thought is only "can we do better", this means we're constantly developing and testing different materials and adjusting our product base accordingly. When it comes to customer service, we want to be the friendliest company you can find and help our customers whatever the query or problem.
If you're looking for a cosplay costume
HallowCos
is definitely the place you've been looking for.
HallowCos
is not just a web store, we're also an online cosplay community with half a million Facebook fans, and a blog containing cosplay tutorials, cosplayer interviews, reviews, and cosplayer showcases.
New styles are added on a weekly basis. All our products are at very competitive prices. We also accept Commission orders. If you are interested in some of the items or place an order from us, please do not hesitate to contact us
via [email protected].

Address
Room 3013, Center QunGuang, Luo Yu Road, Hong Shan District, Wuhan, China

E-mail: [email protected]
Our Warehouse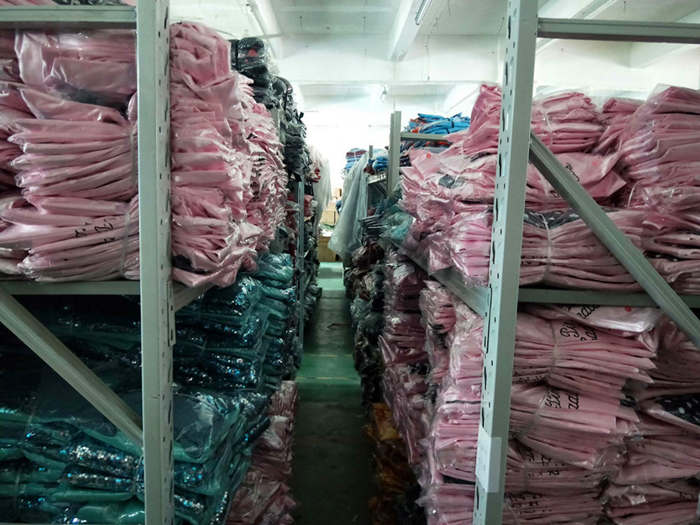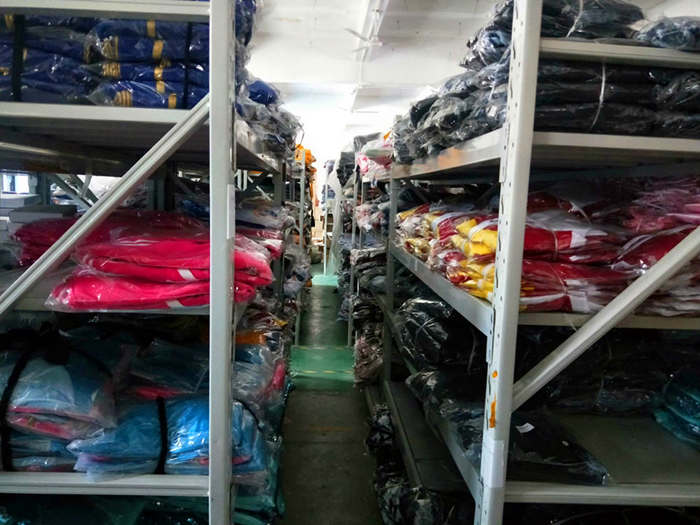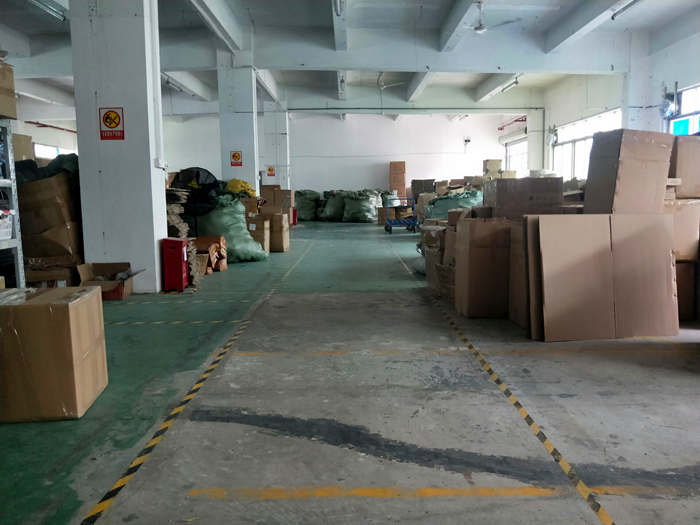 Our Factory